This ongoing class is open to students at all levels.
$100 (plus PayPal fee) Monthly. Drop-in $30.
Strasberg Acting for Film & TV
Wednesdays 7-10pm
Relaxation. Concentration. Sense Memory. Impulses.
This is an intense class for the committed, professional actor. Each week begins with an extended relaxation and sensory work, followed by scene study or focused exercises to suit the needs of each student.
Actors learn to dial up their sensitivity, fully express their impulses, find truth in the moment, and safely expand their comfort zones as they dive into bigger and bolder work.
Class is limited to 15 students.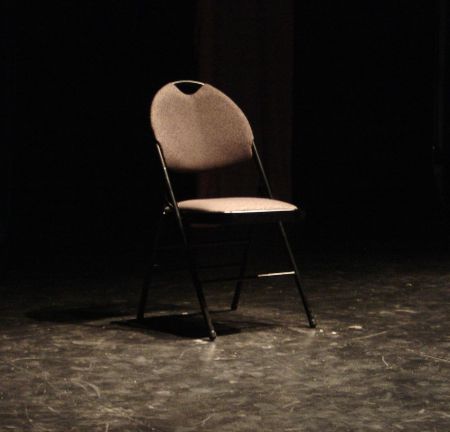 The human being has an extraordinary capacity and can be trained. While the other arts use different materials for expression like words, notes, paint, and train the voice, the speech, the body, the actor himself is the instrument of expression which calls for special care like a rare Stradivarius. In our work, we develop the actor's concentration and power of observation. We train the imagination, senses and emotions, helping the actor to expand the ability to conceive more than the ordinary. Our training nurtures creativity, which is the highest material that can be used for art.
– Lee Strasberg
This is an ongoing class. You may start at any time. Some acting experience is recommended, but all levels are welcome.
$100 (plus PayPal fee) Monthly. Drop-in $30.
On-Camera Auditioning
Tuesdays 7-9pm
Wednesdays 1-3pm
Do you have a way of preparing for auditions that ensures your acting talent is fully captured by the camera? A video playback of your audition is an entirely different beast than the in-room experience. Without a specific skill set developed for the camera, the audition that impresses the casting director in the room may create a video that falls flat when reviewed by the producer.
On-Camera Auditioning is an ongoing, monthly class that will give you the process, practice, and mindset to nail your auditions, whether the camera is rolling or not. Each week, we put every student on camera with an audition from film, TV, or commercials. Everyone receives extensive, individual feedback.
This professional, intensive class will help students at all levels hone their skills. We focus on:
Developing or enhancing your specific process for preparing the audition
Learning how the camera sees you
Using the script to support your audition without appearing "on-book"
Finding how the scene emotionally resonates with you, and what you uniquely bring to the role
How to rehearse to bring life, not memorized lines
Creating a resilient, positive mindset before, during, and after the audition
After every class, each student's audition will be emailed to them.